Mamavation's Conclusion:
There is a growing body of evidence that collagen may indeed help with joint pain and bone problems, it may be effective as a supplement to those who are struggling with bone and joint problems – notably because collagen supplementation has very few side effects (provided it's not loaded with lead). Collagen combine with vitamin C may help prevent injuries. However: make sure to speak to your doctor(s) before trying anything new.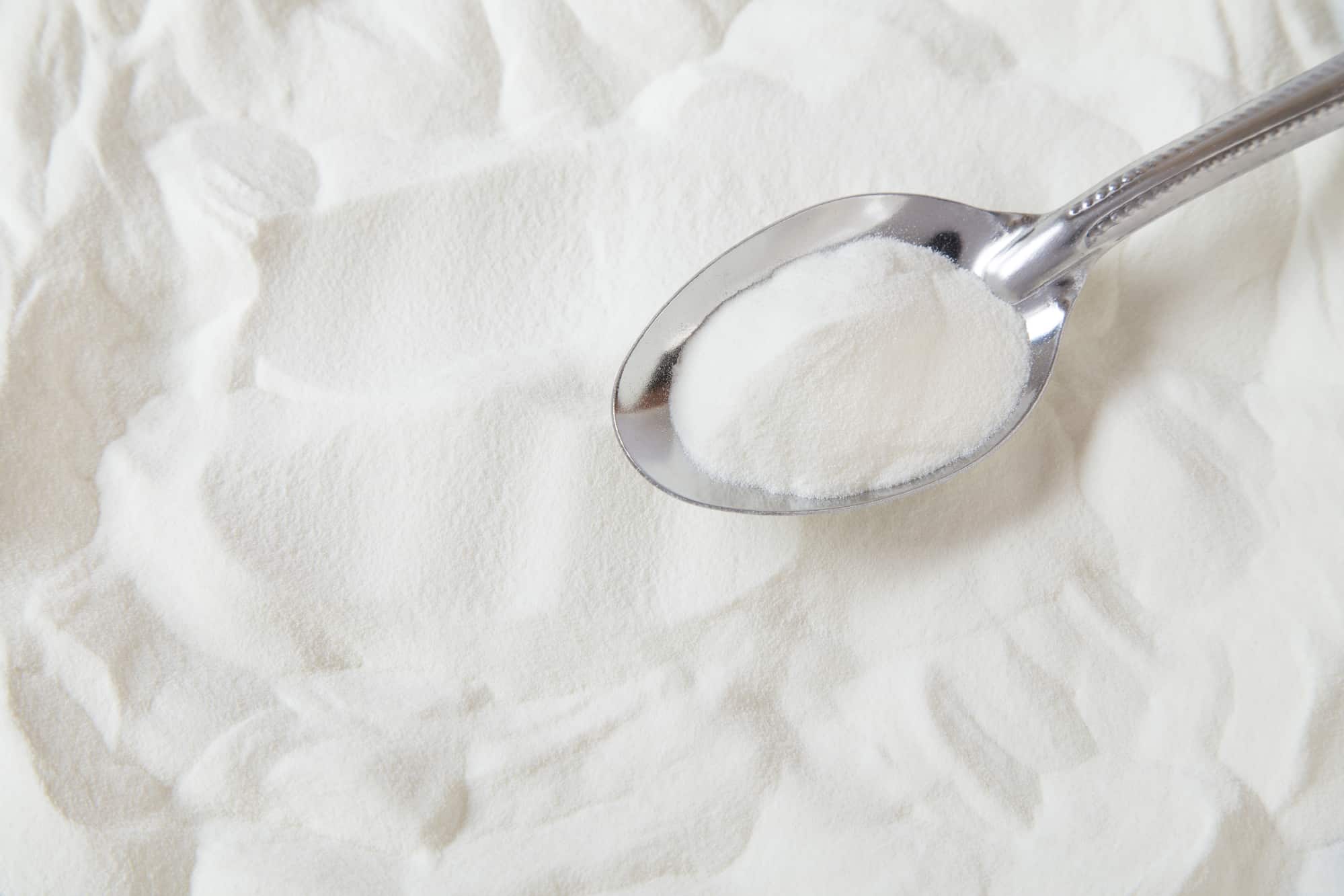 Can Collagen & Gelatin Help with Weight Loss?
Gelatin is almost fat and sugar-free (depending upon the way we make it, of course) which makes it full of protein and low in calories. Protein is responsible for helping us satiate our appetites – when we eat carbohydrates, we get hungrier than if we'd eaten protein. This is the basis of the emerging market of protein powders. However, a good number of protein powders are filled with useless fillers and additives that can hinder our weight loss. 
One study showed that 22 people who are 20 grams of hydrolyzed gelatin both made them feel fuller as well as creating a spike in the hormones known to help us feel full. Now, of course, that is a tiny study that requires more research to determine the longer-term effects of eating gelatin.
In another study, a very small sample size (23 healthy individuals) was given either gelatin protein or casein – the milk protein – only, for 36 hours. The researchers found that eating the gelatin reduced hunger by 44%. More research is clearly required.
Mamavation's Conclusion:
Adding collagen and gelatin protein to our diet has shown to increase our feelings of fullness, for longer periods of time. This means that we're less likely to snack or overeat. If you're on a diet, using collagen supplements – without the pesky fillers and additives – may help you lose weight.