I don't know a kid in the world who doesn't LOVE popsicles. My kids think it's the most important culinary invention of all time. But really, what's better than a delicious frozen treat on a hot summer day? The problem is the ingredients found in most freezer pops aren't safe for children. For this investigation, we scoured dozens of popsicle boxes online and in stores to determine which products are safe and which ones you'll want to avoid. As usual, most popsicles contain massive amounts of high fructose corn syrup, toxic preservatives, mystery flavors and artificial colors, but luckily, we were able to find some great options. You've trusted Mamavation to bring you important investigations into glyphosate in oat cereals, non-toxic furniture and mattresses, and asbestos found in crayons, now join us as we cover popsicles, the sweet summer treat.
Disclosure: This post contains affiliate links.

Popsicle Ingredients to Avoid
These ingredients are present in most popsicles on the market, and should definitely be avoided. The products widely available at most stores have between 10-25 grams of sugar per serving! This is due to the main ingredient, high fructose corn syrup or refined white sugar, which is usually the second ingredient on the label after water.
Mamavation's Investigation on Popsicles
Mamavation has separated brands into three categories: bad, better and best. When we evaluated ingredients, we were looking for excessive sugar, high fructose corn syrup and other GMOs, artificial colors & flavors, preservatives and undisclosed ingredients.
Popsicle Brands We Don't Recommend
Here are the brands of popsicles that contain ingredients that are not recommended for children or pregnant women.
Fla-Vor-Ice
Fun Pops
Kool Pops
Market Pantry
Otter Pops
Pedialyte
Pop-Ice
Popsicle brand
Slush Puppie
Sqwincher
Sunkist
War Heads
Welch's
Wyler's Italian Ice
Popsicle Brands That are Better
Here are the popsicle brands that are doing better, but still have room for improvement.
Juicy Juice
Minute Maid
Mott's
Popsicle brand Fruit Pops
Solero

The Best Popsicles for Kids
Here are our 8 best popsicle finds with the safest ingredients. As always, organic and low sugar popsicles are at the top of the list with all-natural, no refined sugar products coming in second. We linked up the ones that are available on Amazon for a quick and easy purchase.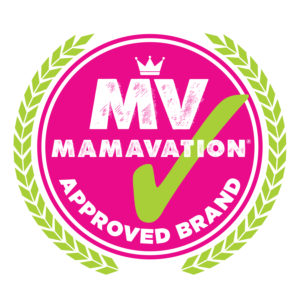 Ruby Rockets
Chloe's Pops
Eat Pops
Paleo Passion Pops
Mom Pops
Outshine No Sugar Added Popsicles
Solero Organic Crushed Fruit Bars

10 Homemade Popsicle Recipes
We rounded up 10 popsicle recipes that have natural ingredients and are low in sugar. Ranging from your everyday flavors to new combos you may not have tried, there's something for everyone!
Kombucha Popsicles from Healy Eats Real
What You Need to Make Popsicles at Home
We've gathered the necessary tools for homemade popsicles — pop molds of course! The classic molds we grew up with are still available, and there are some cool and crazy ones our there too. We've also found that a blender is the easiest way to whip up a well-mixed popsicle recipe, so we included our favorite mixers below that are made of glass instead of plastic.
Popsicle Molds, Stainless Steel or Silicone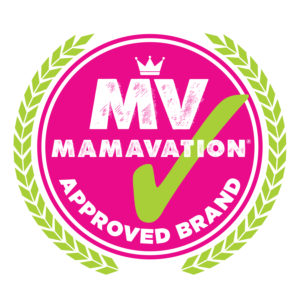 Popsicle Sticks
Blenders with Glass Containers, No Plastic Touching Food
While I have you here, can I implore you to throw away the Vitamix and get a blender with a glass jar? Plastic is so last century, and our small kitchen appliance investigation found some sneaky truths about Tritan, the plastic that most high-end blenders use. The truth is they aren't worth the money if they are leaching hormone-disrupting chemicals into your soups, smoothies and other foods. You'll also save money. OR you can replace the plastic container with this stainless steel pitcher.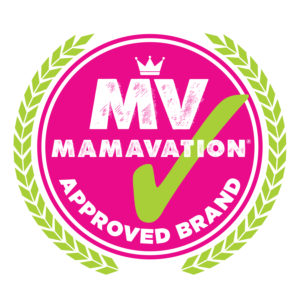 Portable blender with glass container