Finding a Shampoo Free of Chemicals Can Be Difficult, but It Is Possible
Everything we use on our bodies has a potential impact on our health, including our shampoo and conditioner. Have you ever considered that there may be dangerous shampoo chemicals inside your shower? You've trusted Mamavation to look into topics like 10 homemade shampoo recipes for DIYers, 10 homemade lotion recipes for DIYers, and which Multi-Level Marketing (MLM) personal care brands are safe, join us as we explore shampoos and conditioners and the ingredients they contain.
We know you don't have the time needed to investigate the shampoo industry, so Mamavation has done it for you! Scroll down to the very bottom for our product recommendations and if you would like to say thank you, you can donate here. 
Content contains affiliate links. 
We're here to bring you the facts about your favorite shampoos and conditioners. Though they're made out of really common ingredients, common doesn't always mean safe (neither does "natural" products for that matter). Most are made with strong chemical formulas which can be harsh to your skin and to the environment.
Hair care products like shampoo and conditioner are highly engineered. They've been designed to lather up and leave your hair "squeaky clean", but that's not even that good for you! Dangerous shampoo chemicals will leave your hair stripped of natural oils causing dry hair, which is why we need conditioner to re-moisturize it without leaving it oily. Build up of these chemicals can also clog and reduce the size of hair follicles, leading to hair loss and damage, especially to sensitive skin. 
Achieving the desired cleaning effects, being shelf stable, and not using any harmful ingredients is a big ask for brands looking to make safer options, but it is possible. Even many "natural shampoos" and organic shampoos are not 100% pure. In this post, we'll review harmful chemicals to avoid in your beauty products and the worst and best shampoo and conditioner brands for healthy, natural hair.
Disclosure: This post was written by MADE SAFE. MADE SAFE is the first non-toxic certification in the country that screens products across store aisles for chemicals known to harm human health and ecosystems. They're experts on common toxic chemicals in products and safer options. The product recommendations, however, are from an investigation by Mamavation alone. 
Dangerous Chemicals in Shampoo
Surfactants: This is what makes your shampoo lather up with suds. We usually associate soap suds with cleaner hair, but that's not necessarily the case. Sudsing doesn't really occur much in nature, so it's often the result of a chemical reaction or agent. While these chemicals aren't toxic to humans, they can cause serious irritation and can be really harmful to aquatic life. Given the quantity of shampoo going down the drain every time we wash our hair, we'd prefer to avoid irritation and create a safer environment by choosing better products.
Preservatives: Ever noticed the expiration date on your shampoo? Nope, neither have we. That's because shampoos are full of preservatives to keep them shelf-stable. They'll last for a really long time without separating out or going "off". These preservatives prevent the growth of yeast, mold, bacteria, etc., but because they're literally designed to kill things, preservatives are tricky and can have a range of toxicity problems for both humans and the environment.
Fragrance: This is definitely something to look out for. The term "fragrance" can act as a backdoor for all kinds of chemicals to sneak into your products. It's often applied as an over-arching term for up to 100 ingredients, many of which are toxic to human health. To name a couple of these toxic offenders, phthalates are linked to reproductive and developmental damage, and synthetic fragrances are known to build up in our bodies and linked to hormone disruption.
Conditioner
Like shampoo, conditioner suffers from many of the same problems when it comes to surfactants, preservatives, and fragrance, but it has one more problematic ingredient category, emulsifiers.
Emulsifiers: Emulsifiers combine oil and water to stop them from separating in your conditioner. They also soften your hair giving you that soft, flowy feeling. But though these emulsifiers, such as siloxanes, are effective, they don't break down in the environment. This is definitely bad news for aquatic life!
Ingredients to Avoid*:
Formaldehyde-releasing preservatives:

Quaternium-15
DMDM hydantoin
Imidazolidinyl urea
Diazolidinyl urea
Polyoxymethylene urea
Sodium hydroxymethylglycinate
2-bromo-2-nitropropane-1,3-diol (bronopol)
Glyoxal

Sodium Laureth Sulfate
Sodium Lauryl Sulfate
Fragrance
*These ingredients are listed on the Campaign for Safe Cosmetics Red List, which is part of the MADE SAFE screening process for personal care products.
The following list of bad, better, and best products for your health are provided to you by Mamavation. We used Made Safe's list of ingredients to avoid in order to create it. Most of the shampoo brands mentioned here are not multi-level marketing (MLM) brands. If you are looking for a list of multi-level marketing brands, check out our post, Best MLM Companies: Which Ones Should You Choose? Ingredient Investigation.
Shampoos & Conditioners that are Bad for Your Health
These are all products that contain dangerous shampoo chemicals and ingredients that are to be avoided as far as possible, like carcinogens and endocrine disrupters in "fragrance" and at least two other ingredients hazardous to your health.
American Crew
Andre Walker
Bed Head
Biolage
Brazilian Keratin
Clear
Carol's Daughter
Fekkai
Garnier Fructis
Garnier Whole Blends
Infusium 23
It's A 10
John Frieda
Johnson's Original Baby Wash
Up & Up (Copycat of Johnson's & Johnson's) Baby Wash
Keratin Protein
Loreal Everpure
Loreal Original
Mane 'N Tail
Mixed Chicks
Nexxus
Redken
Rusk
Suave
Tresemme
Equate
Shampoos & Conditioners that are Better for Your Health
These products contain some dangerous shampoo chemicals like sodium laureth sulfate and "fragrance", but they're not quite as bad as those listed above.
Aussie
Aveeno
Axe
Cetaphil
Clairol hair food
Dove men+care
Essence Ultime
Galvin & Galvin London
Head & shoulders
Equate (head & shoulders copycat)
Herbal Essences
Jhirmack distinctions
Mustela Bebe
Old Spice
Pantene pro-v
Pert
Prell
Ricitos de Oro
Renpure s
Selsun
Equate
Soapbox
Suave
VO5
White Rain Kids 3 in 1
Shampoos & Conditioners that are Best for Your Health
These sulfate-free shampoo brands also do not contain phthalates or parabens. They may contain preservatives, but not ones I'm concerned about. If you are looking for shampoo free of chemicals, you should feel comfortable using just about any of the products on this list. Most rely on natural ingredients like essential oils, coconut oil, argan oil, tea tree oil, shea butter, aloe vera, to provide cleansing and moisture to various hair types. In addition to being free of harsh chemicals, most of these brands are also cruelty-free and/or eco-friendly and made from organic ingredients.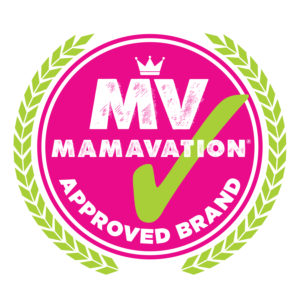 *Brands with products certified and independently screened by MADE SAFE. This means they have independently verified that products are made with ingredients not known to harm human health and ecosystems.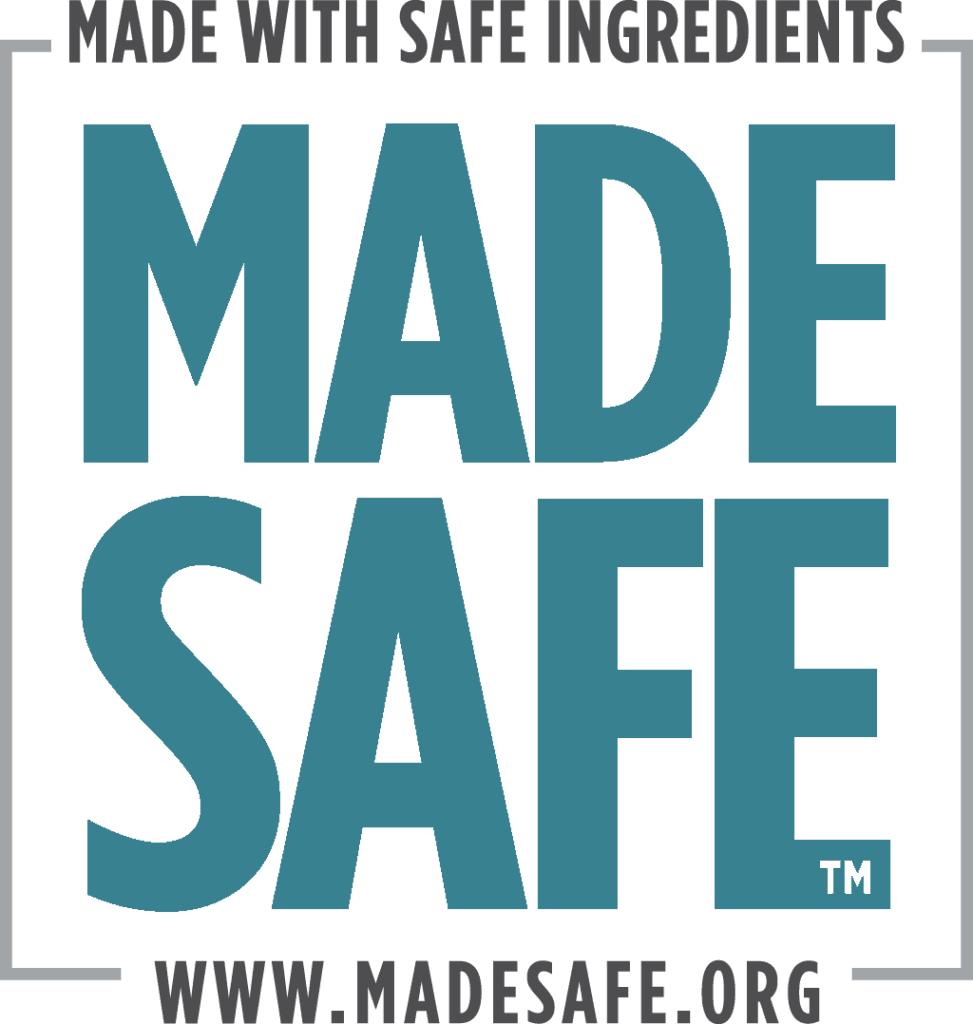 MADE SAFE Certified Hair Care Products
Hairprint: All Hairprint products are certified MADE SAFE. We particularly like their Chelating Shampoo, which is formulated to remove the buildup and dangerous shampoo chemicals left by conventional hair care products and hard water. Before you switch your routine or try and go au natural, you need to chelate your hair. Even just hard water will leave residue on your hair so it's a good idea to remove the build up from time to time.
Alaffia: Alaffia's Authentic African Black Soap is a shampoo option that actually does create suds. It's creamy and leaves hair with a healthy feel. African Black Soap is known as a detoxifier with healing properties, but it's also strong, so daily use isn't recommended for skin and scalp.
True Botanicals: Nourishing Shampoo also delivers a MADE SAFE certified luxurious lather that moisturizes, and its companion Nourishing Conditioner is designed to protect hair and restore shine.
Pleni Naturals: For your little ones! Apple + Broccoli Hair and Body Wash is made with ingredients from fruits and veggies, like broccoli oil, olive oil, and apple amino acids.
MADE SAFE certified products have been screened by scientists for known carcinogens, endocrine disruptors, reproductive toxins, neurotoxins, behavioral toxins, flame retardants, heavy metals, high-risk pesticides, insecticides, toxic solvents, and harmful VOCs. Ingredients have been further examined by a chemist for bioaccumulation (builds up in human bodies), persistence (builds up in the environment), ecosystem harm, as well as for general and aquatic toxicity.
We hope this list will help you make informed decisions about chemical-free shampoos you can feel safe switching to. For more information on how to avoid hormone-disrupting chemicals in your personal care products, pick up a copy of Green Enough: Eat Better, Live Cleaner, Be Happier (All Without Driving Your Family Crazy!).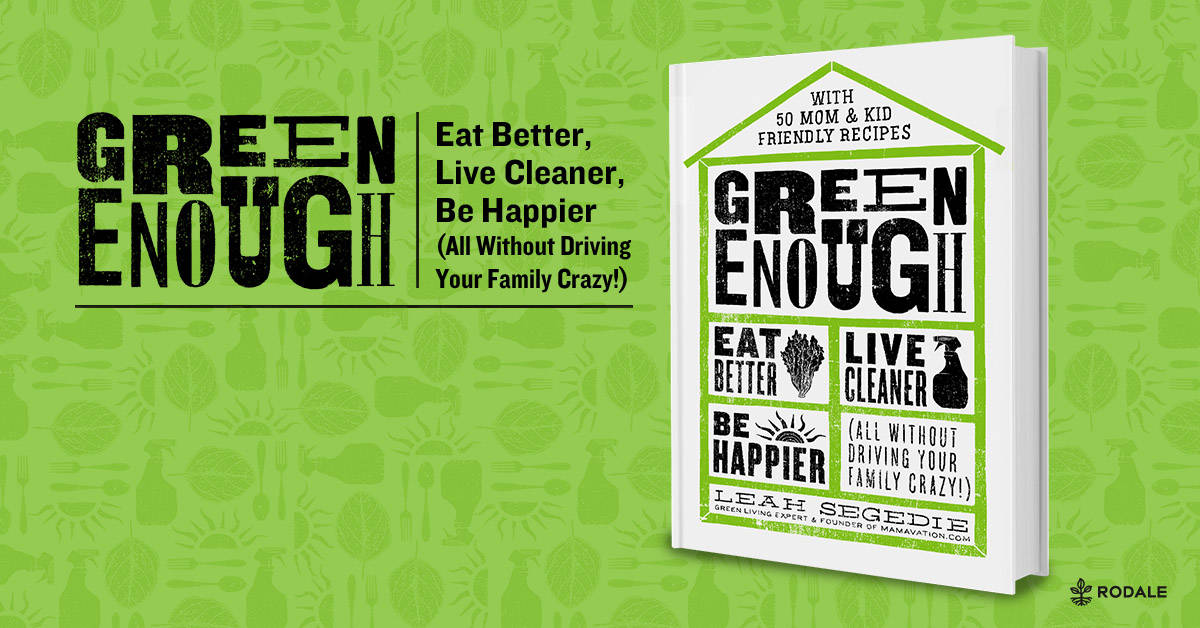 Save
Save